Finding Your Nature in the Wilderness
The enduring landscapes of our lives become a part of us and shape how we relate to ourselves as well as the people and world around us.
Whether it's our families, peers and friends, ethnic/racial groups, school environments, religious/spiritual communities, military service, or the larger societal milieu of the places where we've lived… they all shape our bodies and minds in ways that strengthen us in some ways, but weaken or wound us in others. What do we see represented around us and what is missing? What is valued and what is stigmatized? These forces influence what grows and flourishes versus what is pruned, withers or stays underground… unrevealed and unattended. While most of these influences are gradual, there are others that are so intense and impactful they dramatically change the course of our lives. When the collective impact of these experiences result in extreme or prolonged floods, fires, earthquakes and droughts it is time to seek to rebalance our inner climate.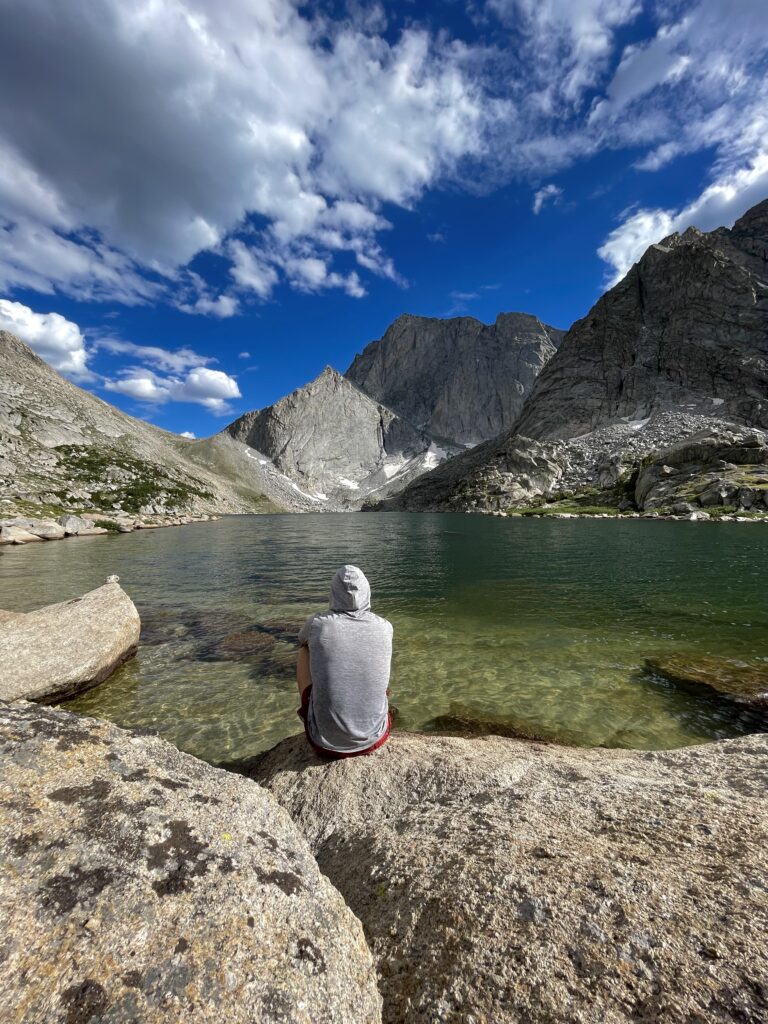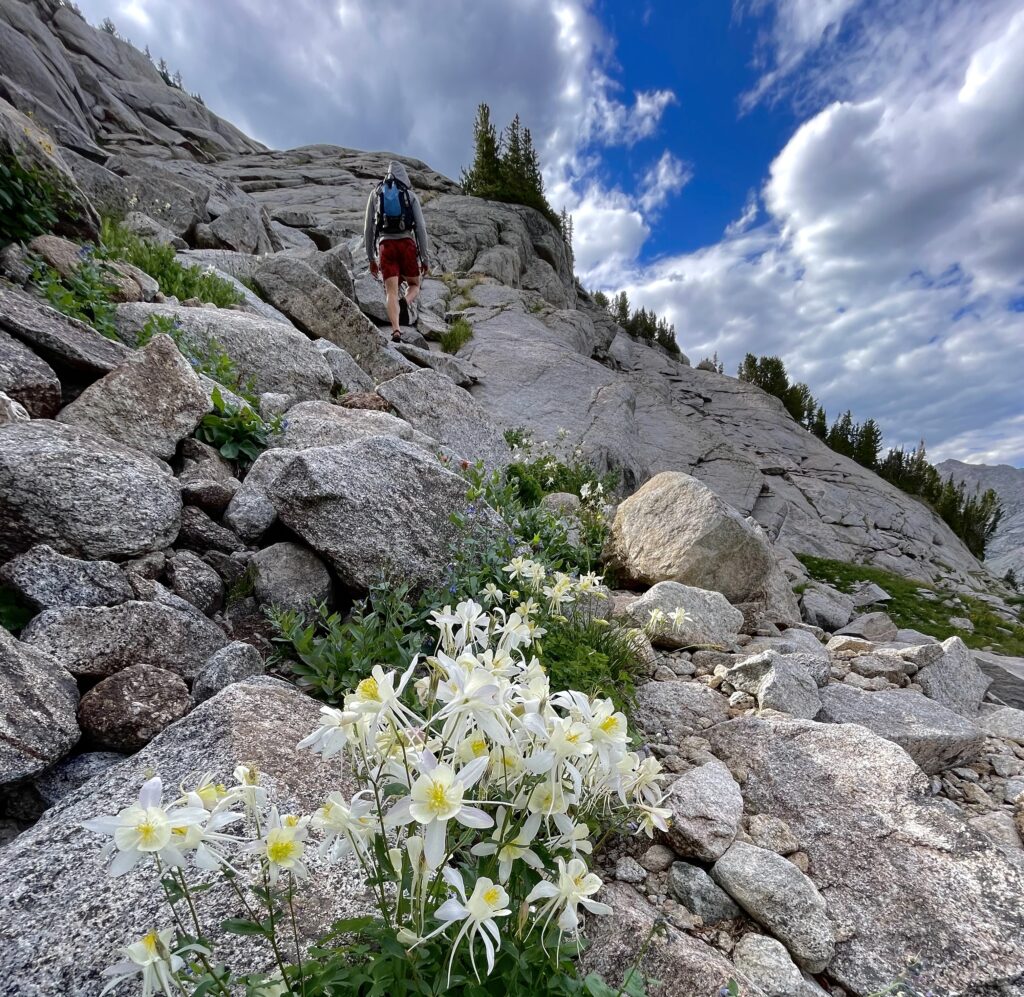 Like those of you searching for a guide for your journey into your personal wilderness, I know the vulnerability of the search as well as what the therapeutic process involves thanks to my own personal healing journey and the many people I have served over my more than 20 years of practice as a psychologist. I imagine that you, like many of us in this place, long for a greater sense of what to expect on this journey… a way to reduce some of the anxiety as you launch into the wilderness… and of having some confidence that the guide you choose has the compassion and wisdom to help you navigate more easily to and through your desired destinations. And, in truth, it would help if they could take up a paddle and help you row when the waters became treacherous.
Recovery and healing, as I see it, is a process of exploring the challenging yet rewarding frontiers and borderlands of our body, psyche and spirit. We each come into this world with our own unique essence and upon this essence our relationships and life experiences, from birth to the present, mold and shape us to take on ways of being and relating that can be alien and toxic both to ourselves and our relationships in the present… and yet these adaptations have been essential to help us negotiate the relationships, cultures and experiences through which we have passed.
I have been a companion and guide for many exploring their wilderness, passing through their dark forests, deserts and caves to witness and welcome the gifts of beauty, wisdom, and truth emerging from this journey. I am eager to step into the wild with you and see what we will discover.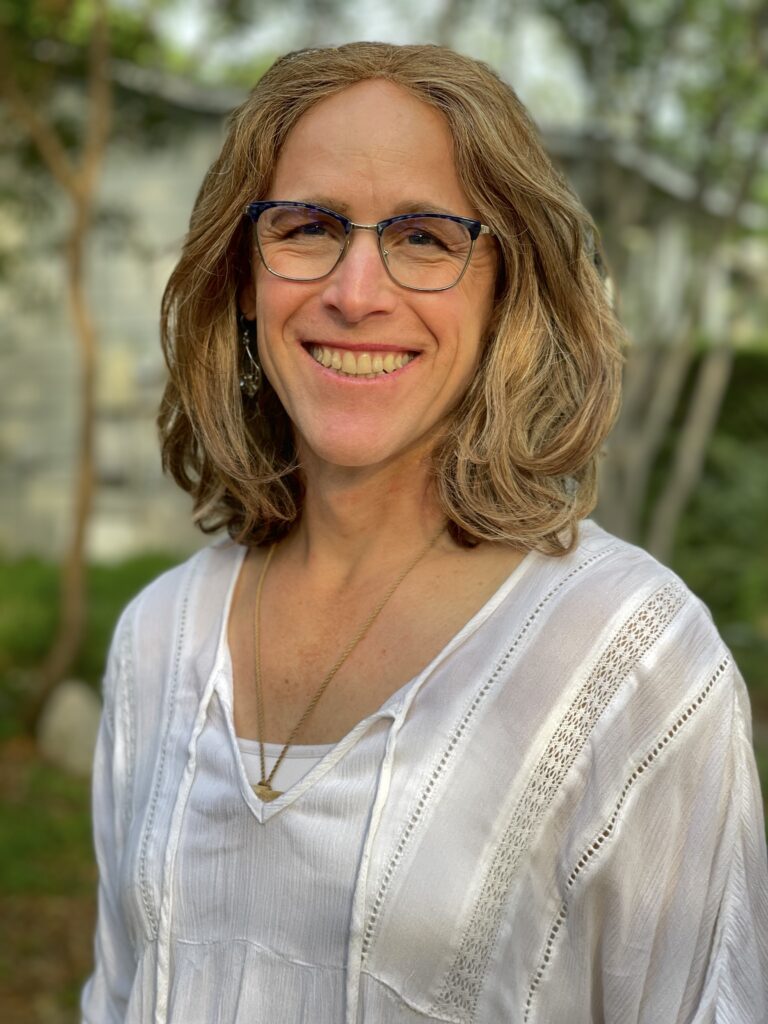 A little about me…
My name is Mackenzie Steiner… I am a clinical psychologist with over 20 years of clinical experience specializing in attachment, gender identity and socialization, as well as addictions and trauma recovery. For 20 of those years I worked with veterans facing just about every possible type of concern related to their identities, relationships and mental health, but particularly at the interface of addictions and complex post-traumatic stress. I transitioned into private practice at the beginning of 2023 to stretch my wings and be free to practice with communities and in ways unencumbered by organizational constraints. At the heart of my work is building an attuned, compassionate and safe relational base from which to explore the challenging aspects of one's history and how it intersects with the present moment. I accomplish this through a mosaic of attachment, mindfulness, emotionally and somatically focused and parts-work perspectives that I've found most efficiently and humanely promotes long-term change and deep healing. And I've found that nature can be a profound ally for this process!
Personally, I am an avid outdoors-person who is most nourished by activities ranging from landscaping to hiking, climbing and backpacking. I am also a seeker of mysteries, having an insatiable curiosity to discover the knowledge and wisdom underlying our physical, psychological, relational and spiritual realities in service of promoting our health and authentic evolution.
What others say about me…

"Dr. Mackenzie Steiner is a gift to the clinical psychology profession. Her masterful integration of a breathtaking range of psychological theory with research is the base from which she delivers effective treatments. Dr. Steiner creatively individualizes the approach for each patient with tremendous wisdom & delivers treatments with unparalleled compassion & presence… Her expertise in working with substance use challenges especially with military service members & their families is an invaluable asset… I have learned & grown professionally from the privilege of working with Dr. Steiner & my students routinely cite her lectures, workshops & clinical supervision as superlative."
Catherine Panzarella, PHD
Clinical professor & Director of Applied Clinical Training
Department of Psychology, University of Texas At Austin
"Having worked alongside her for several years, I've seen her work transform the lives of so many individuals. She is incredibly talented in areas of trauma and substance use disorders, but also well versed to treat mostly all presenting concerns. Dr. Steiner is a master clinician, one who can easily weave intepersonal and therapeutic relationship dynamics into her work. Her practice blends current literature and research with years of practical experience. She embodies warmth and compassion and is one of the most approachable people I've been blessed to meet. Though we no longer work together, Dr. Steiner's contributions can be felt through the lives of those she's served."
Dr. Quoc Le
Clinical Psychologist
AUSTIN VA SUBSTANCE ABUSE TREATMENT PROGRAM
"I'm sad that the VA is losing [her], but I'm so happy that the world will get to benefit from [her] expertise."
comment [shared by a colleague] from a long-term VA client shortly after I LEFT the VA
Allow Me to Journey with You