Individual Psychotherapy
Sessions are typically 60 or 90 minutes long and can be in-person or virtual. I am skilled at approaching therapy both from a shorter-term perspective targeting very specific and circumscribed problems as well as longer-term approaches that target the larger ecology or system within ourselves. Due to my training in Somatic Experiencing, I can integrate touch-work into therapy when appropriate and with consent. Lastly, clients can choose to directly integrate nature either more simply (e.g., "walk and talk") or more actively and complexly (e.g., brief targeted forays into natural areas followed by debriefing of these experiences) to support greater understanding and collaboration between parts of ourselves.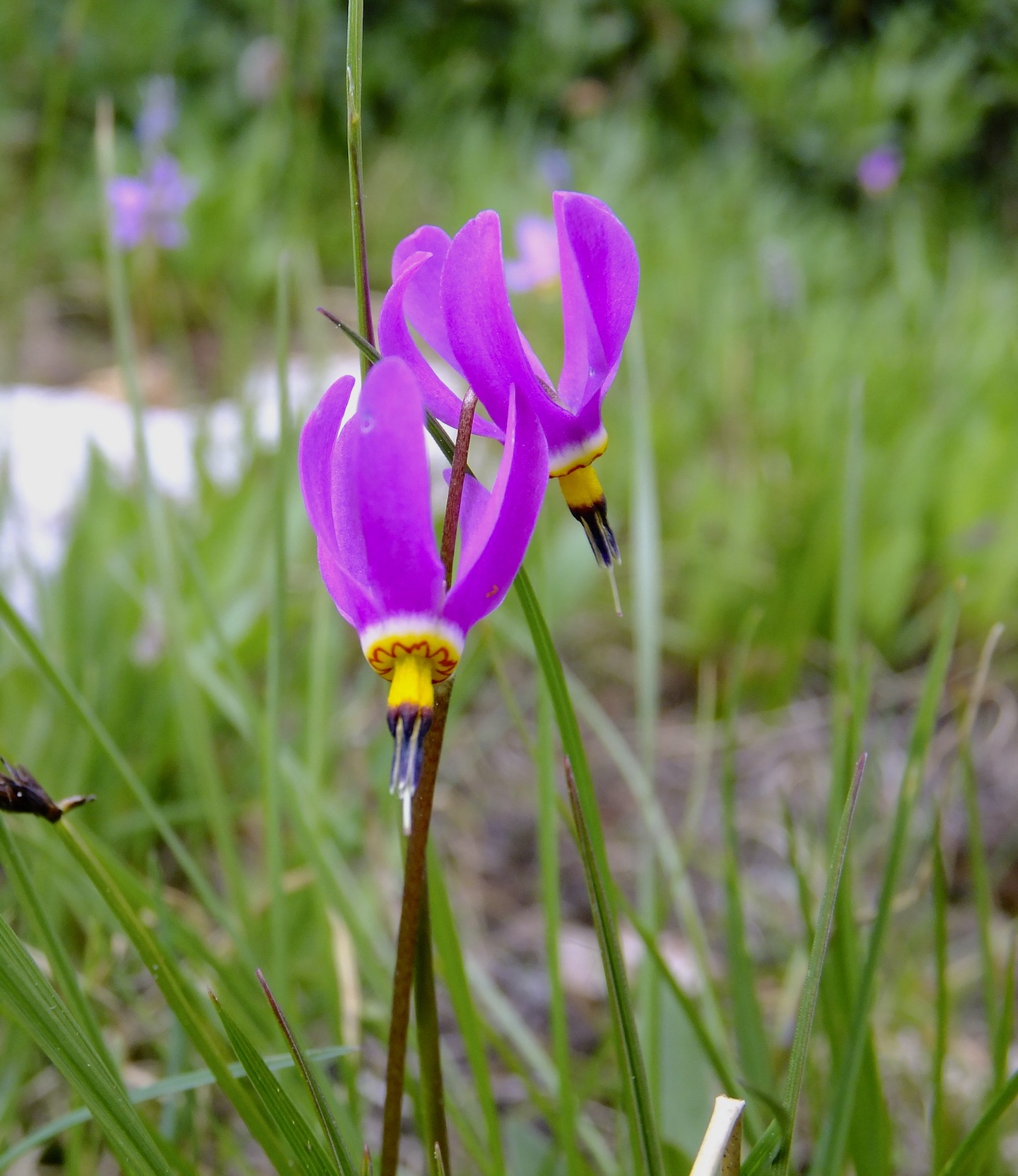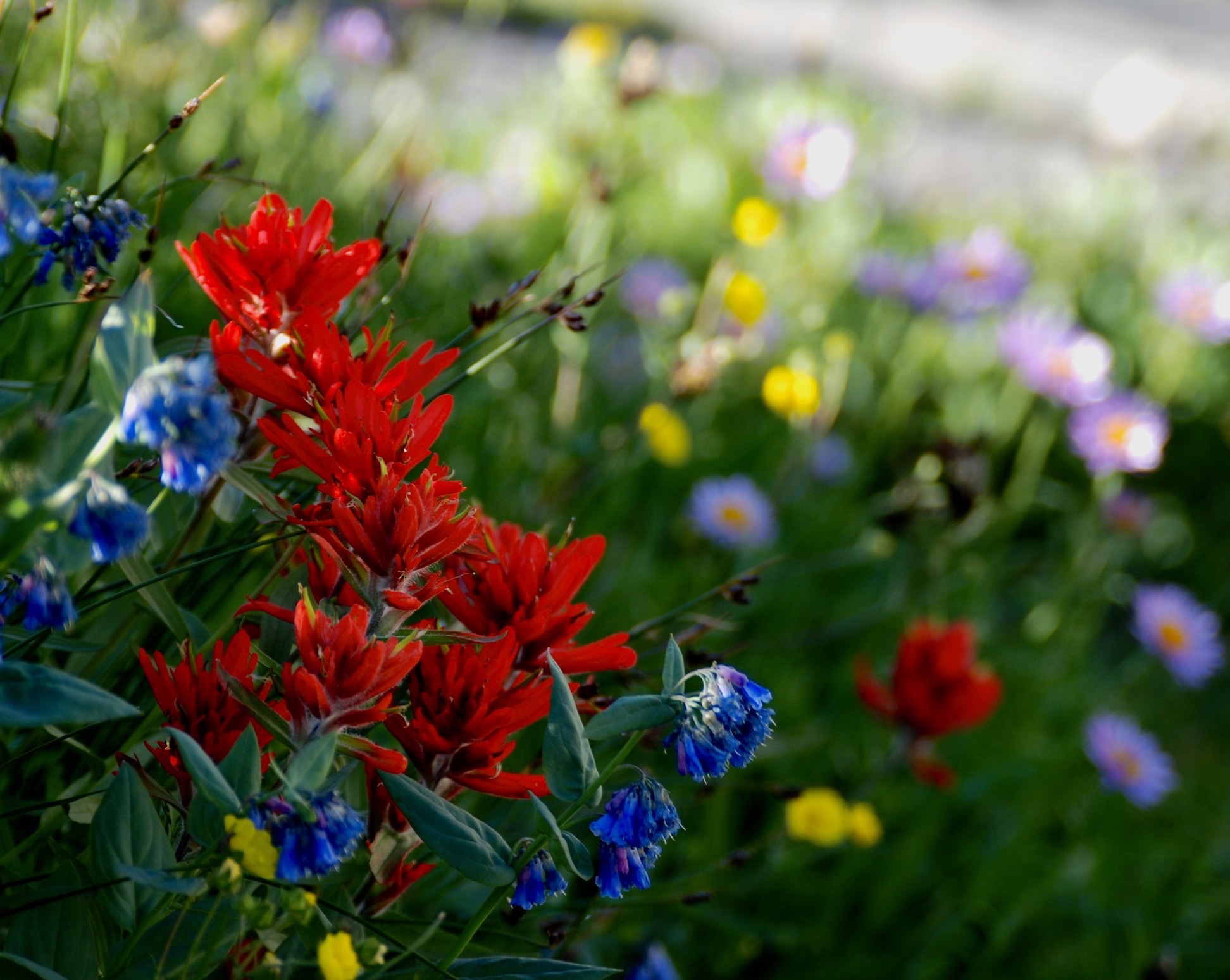 Group Psychotherapy
Group therapy is a core part of the work I do. It is invaluable as a treatment unto itself and as something to augment individual therapy. Additionally, it can be a more affordable option to begin the process of therapy when individual therapy is not a financial option.
I have extensive group therapy experience resulting from running 4-5 groups a week for 20 years. I have groups that are time-limited (usually around 4 months) and designed to impart specific perspectives and skills as well as others that allow for longer-term involvement. All my groups are 90 minutes long. See below for details about them.
Transgender & Gender Diverse Groups
I am offering several such groups for those in the transgender and nonbinary/gender diverse community. They will be broad in their focus, allowing members to explore and receive support with the many different aspects of their identity, journey and experiences. This includes, but is not limited to (1) exploring, revealing and allowing the most authentic expression of member's identities, (2) facing the emotional and societal challenges of living more authentically, (3) finding more helpful and adaptive ways to cope with their distress, and (4) healing the historical emotional "baggage" from the smaller and larger traumatic experiences associated with being members of this community. Because traumatic experiences are common in these communities, principles and practices from the Resiliency & Regulation groups (see below) will also be included. Issues and support surrounding social, medical, and/or legal transitions will be an element of what is discussed.
Parents of Transgender and Gender Diverse Children Group
So your child came out as transgender or non-binary… This can be a deeply disorienting and emotionally fraught experience and path to walk especially given how most of us were raised and the society we've been swimming in that reduces gender to our biology. Gender reflects a complex psychological array of mental, emotional, and behavioral experiences and how they affect our relationship to others and the world at large. This group will give parents a safe space to share with other parents about their own journey as their child transitions as well as becoming more educated about how best to support their child. This process can also be an opportunity and invitation for parents to explore their relationships to their own gender to determine which of the gender role expectations imposed on them are congruent and which are incongruent/incompatible with their own authentic identities. One or both parents are welcome to attend these groups.
Resiliency and Regulation Groups (for Trauma Healing)
This time-limited group (~4 months), refined over more than 10 years with veterans, is designed for people recovering from the impacts of trauma. It is based on an integration of Somatic Experiencing principles with a short-term attachment-informed psychodynamic approach. The emphasis is on understanding the nature of our survival-based (autonomic) nervous system (through a Polyvagal lens) and how, by knowing this, individuals can more actively and effectively navigate out of traumatized nervous system states. This is true regardless of the nature of one's traumatic experiences because it's interfacing at the level of our nervous system, predominantly through attention to the body, and is not focused on talking about the details of those traumatic events. Once a person has completed this shorter group, they have the option to join a "sister" group allowing them to continue to work on these practices in community.
Couples, Poly &
Family Psychotherapy
This type of therapy focuses on the complex and emotionally fraught patterns of relationships between committed spouses, partners or family members in order to find ways of relating intimately that are more clear, direct, harmonious and respectful of each other's differences. This type of therapy includes couples, parent-child, and family relationships more broadly.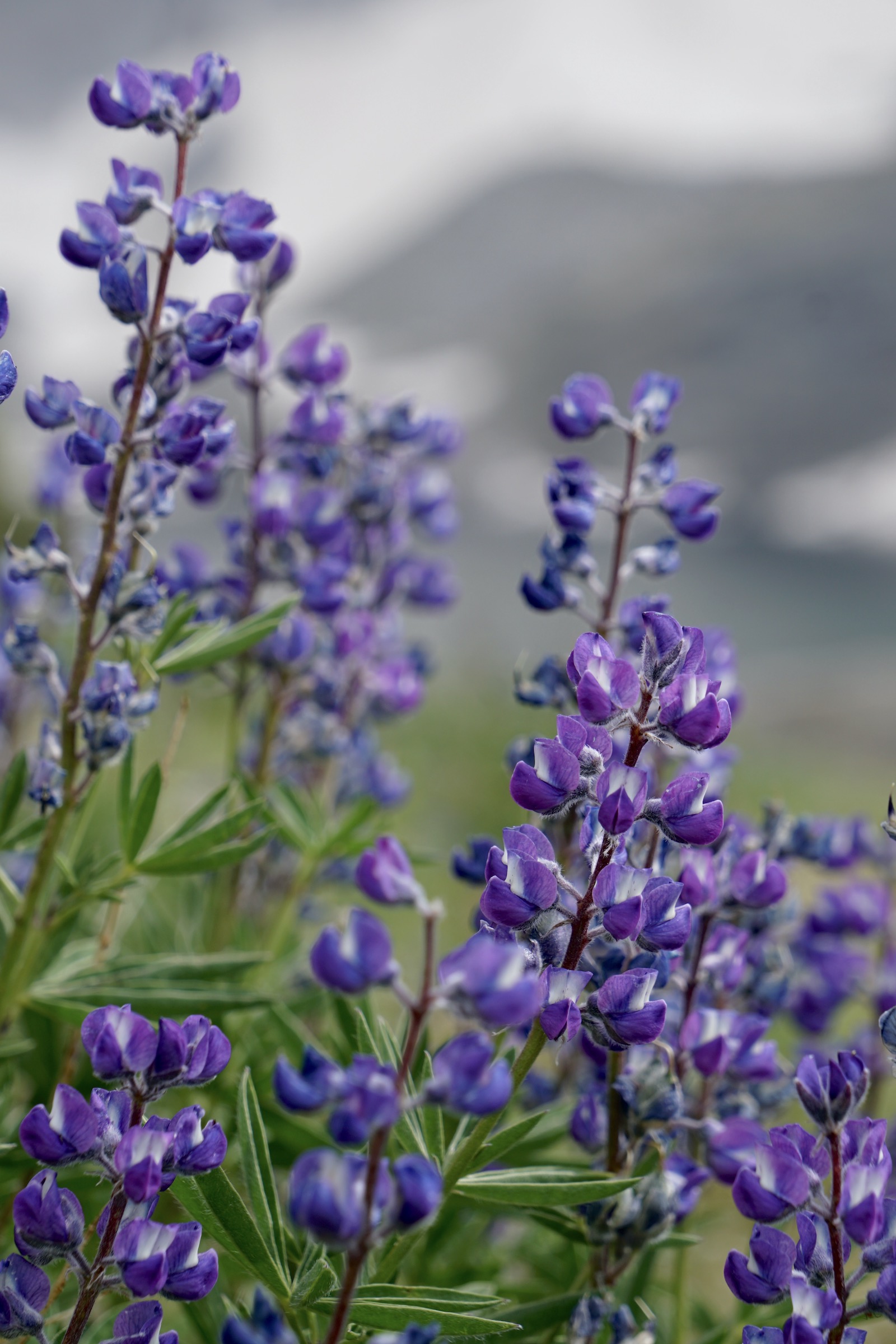 Frequently Asked Questions
how much do each of these services cost?
| | |
| --- | --- |
| Individual Psychotherapy | $200 for 60 minute sessions |
| Group Psychotherapy | $50 for 90 minute sessions |
| Family Psychotherapy | $200 for 60 minute sessions |
---
Do you take insurance?
No. I am an out-of-network provider. If you have a health insurance policy, it will usually provide some coverage for mental health treatment. I will provide you with invoices containing all the relevant information so that you can complete your insurance reimbursement forms to help you receive the benefits to which you are entitled.
---
Do you offer sliding scale services?
Yes. If it is not possible for you to pay the full fee, please let me know and we can discuss an acceptable sliding scale rate.
---
How long can I expect to be in therapy?
The simplest way to answer this is that it depends on the nature of what you are wanting to address or change and the types of changes you seek. By analogy, if the problem you choose to address is like a tree, the length of time to address the problem will depend on whether you're just wanting to simply cut back a few limbs versus uproot it. Additionally, if the tree is only 6 months old versus one that's been in the ground 30 years, this has huge implications for how challenging the process will be.
---
What if I'm not ready to work on certain things?
You are in the drivers seat and I will always do my best to accommodate to working around things you are not ready (or may never want) to work on. It is entirely normal and advantageous to work on smaller or less severe problems before tackling the harder ones. Just like someone learning to swim, you start in the shallower and calmer water and make sure you are competent in those places first before gradually moving into deeper and more turbulent waters.
---